About Global Detailing Consultant – Steel Detailing and Structural Steel Detailing Company
Global Detailing Consultant is a quality-driven Steel Detailing and Structural Steel Detailing, Connection Design and Drafting company that offers well-defined, intuitive and accurate Steel Detailing, Structural Steel Detailing and Connection Design, Structural Designing and Drafting, Mechanical Design, Mechanical Drafting, BIM Services and Piping Design and Drafting Services to the USA, UK, Australia, Europe and Gulf countries clientele since last 15 years. Being a leading engineering design and drafting company, highly qualified, skilled and technically sound engineers are our true assets!
We take pride in successful completion of more than 2500 projects ranging from high-end residential to large Condominiums, Commercial centers, Retail chains, public schools, Colleges, Healthcare facilities, shopping malls, Parking Garages and Swimming pools. Look at what our clients has speaks about their experiences with Global Detailing Consultant.
We follow AISC, OSHA, AWS and NISD international standards and codes for meeting your specific engineering design and drafting requirements. We provide finest and thorough consultation for Architectural Design Services, CAD Drafting, Structural Detailing Services, Steel Detailing, Connection Design, MEP Shop Drawings Services, BIM Designing Services and others with best competitive pricing in the industry.
Our fleet of designers, design engineers, architects, steel detailers, draftsmen and professionals are truly aware about all the latest tools and technologies related 2D & 3D modeling and detailing. With the proper implementation of present day technology, we give you exceptional drawings for long-lasting construction.
We are specialized in: Structural 3D modeling drawings, BIM modelling, Advanced bill of material Steel detailing drawings, Shop drawings, Erection drawings, Miscellaneous steel detailing drawings, Stair Handrail detailing drawings, Anchor bolt details drawing, Fabrication drawing, Steel building drawing, Steel connection drawing, Steel member drawing and Steel bridge detailing drawing.
Global Detailing Consultant have successfully completed the projects in the following industry segments:
Industrial Structures
Commercial Buildings
Residential Buildings
Educational
Recreational
Global Detailing Consultant Offer:
Our experience
Technical support
More than 35000 sheets/Month
6500 person-hours/Month
Time around is 12 hours
Competitive pricing
100% precision accuracy quality
Any quantity and any density
Skilled Detailers and CAD operators and managers
Absolute confidentiality
A fixed quote on your work
Our Clients:
Structural Engineers
Professional Engineers
Steel Fabricators
Steel Detailers
Structural Consultants
Architects
Construction Firms
Steel Erectors
General Contractors
Steel Detailing Standards Followed By Global Detailing Consultant:
American Institute of Steel Construction (AISC)
American Welding Society (AWS)
National Institute of Steel Detailing (NISD)
Canadian Institute of Steel Construction
Australian Institute of Steel Construction
EuroCodes and British Standard Codes
Infrastructure and Quality Assurance
We constantly review our processes, team and infrastructure to enhance them regularly and provide quantifiable and consistent results.
Our offshore development center In Ahmedabad and Mumbai has over 6000 sq feet carpet area to accommodate 150 Plus workstations.
Connectivity :
We are equipped with high-speed communication lines to access and connect to our clients across the globe. We also have ADSL connections in case of a failover. The development center is connected to our Internet servers hosted in a world-class server farm in US from where we run our email servers and other hosted applications.
24/7 support via phone
99% uptime with high speed internet connection
(leased line)
VoIP
Video conferencing
Instant Messengers
Workstations :
New-generation workstations feature the latest in technology tools and all are equipped with UPS and 24-hour power back-up.
The facility includes Pentium IV desktops, Laptops, Servers, Scanners, Printers, Backup devices, CD writers, Laser printers, Internet Lines, and VOIP equipment's.
The sleek design and high-end configurations of the up-to-date workstations provide greater processing speeds, larger memory storage capabilities and ultimate technical solutions for application development, designing and digital content creation – making these ideal for professionals in need of a faster production process and exceptional performance. The large-screen monitors also ensure excellent visibility.
Entire workstations and computers are networked using 200 MBPS structured cabling and operate on Windows 2003 and Linux servers.
Global Detailing Consultant serving directly and indirectly our overseas clients from USA, UK, Europe, Australia and Middle East specializing in CAD conversions services, Steel Detailing Services, Structural Steel Detailing, MEP and BIM Design, Paper to CAD   from India.
Our services can be utilized by Architectural and Engineering firms, Professional Engineers, Steel Fabricator, Contractors, Individual residential owners, Consultants. Email us info@global-detailing.com
WHAT ELSE WE PROVIDE?
Moreover, we always strive to provide you optimum benefits out of what you have invested. This is what has earned us a reputed steel structural detailing and designing Company in the world. Why we are on your tip of tongues is because of our dedicated solutions as under:
Fast turnaround of projects cuts down any chance of cost overruns caused by delays and allows enough time to review and prepare for the market introduction.
A comprehensive mechanism is in place to ensure that we meet all internal quality parameters and deliver solutions to the complete satisfaction of clients.
Well-equipped & Highly trained Professionals for specific needs
Based in Ahmedabad and Mumbai, Global Detailing Consultant's main campus boasts 4500 sq. ft. of air-conditioned working space with state of the art computer systems and work stations running fully licensed software.
Time and costs are kept to the minimal giving our outsourcing partners competitive market edge.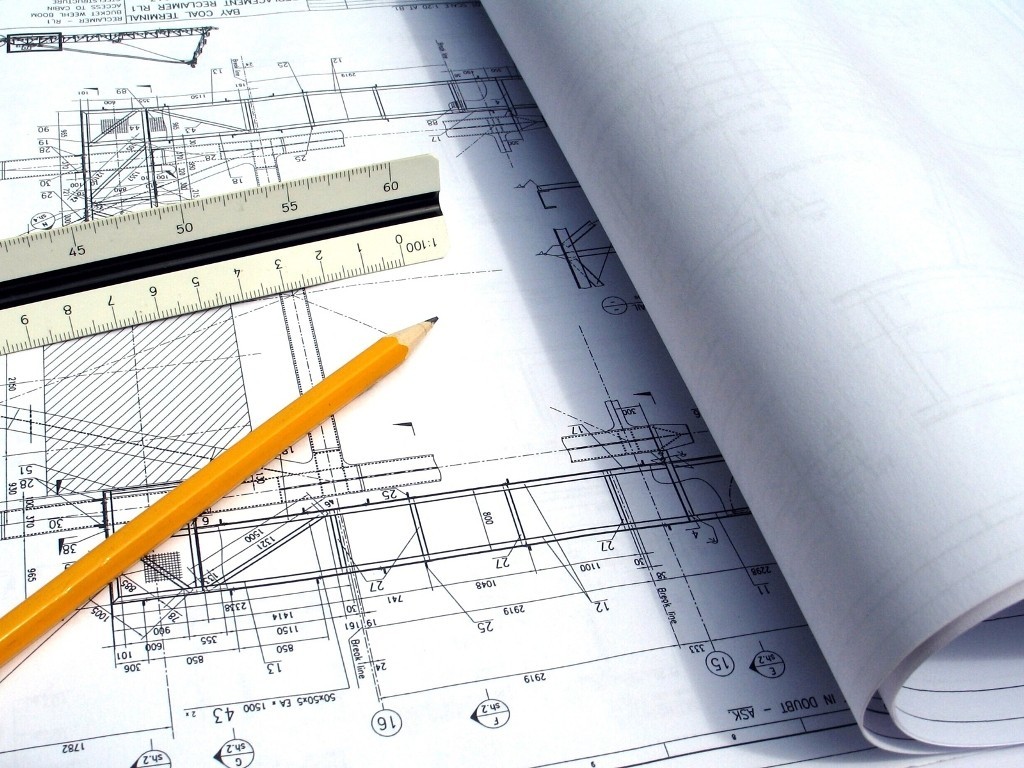 Talented and in-house experts deliver Structural Steel Detailing – Structural 3d Modeling – Steel Detailing Services – 3D Structural Steel Detailing and Fabrication Drawings and other services to the full satisfaction of our clients while use of the latest technology and skills leverage the demand for the best solutions.
Dedication, commitment, and firm belief in shared benefits drive our business objectives.
We, at Global Detailing Consultant, aim to provide customized Steel Structural Detailing and Connection Design, Mechanical Design and Drafting, Steel Structural Detailing, Piping Design and Drafting, BIM services for the discerning clients. With our efficient and effective services, facing a challenge in the domain of engineering is no reason to worry. Reliable, timely, and affordable, our services cater to diverse requirements and specifications of the clients in India and across the world.
Global Detailing's area of expertise includes, but is not limited to:
Understanding the challenges unique to a project
Applying the best and updated know-how for its successful completion
Timely delivery of high quality services
Affordable solutions to suit every budget
With our team of knowledgeable, highly trained and experienced design engineers and Draftsman, Global Detailing Consultant can help you attain success in design engineering and drafting projects within the civil, manufacturing, power, Oil and Gas, Real Estate, Industrial Plant and other relevant sectors. Get your dream project done with the range of services available from our engineering experts.